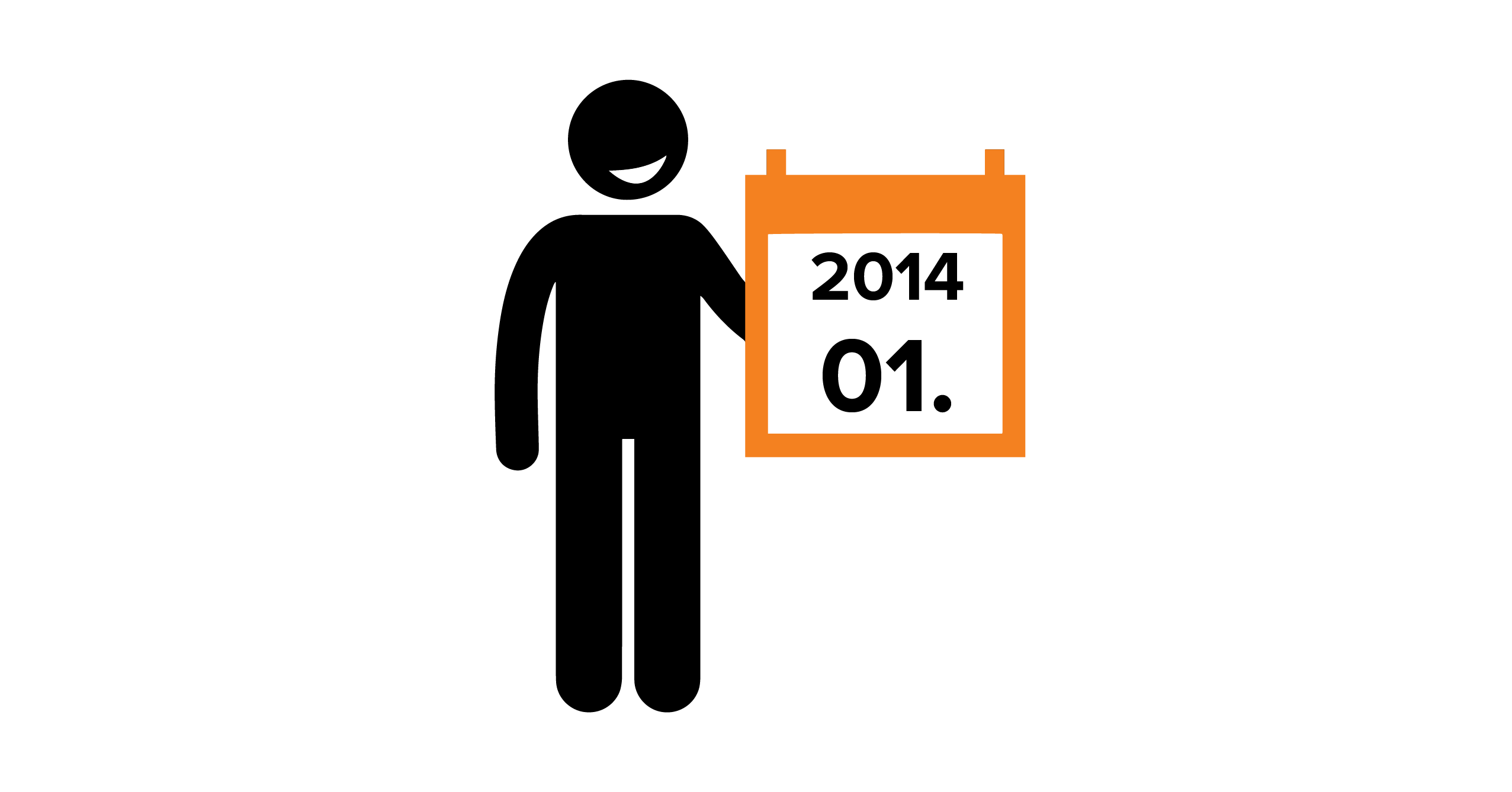 Fundacja Avalon na III miejscu!
Nasza Fundacja znalazła się na III miejscu pod względem wykorzystania zebranych środków na bezpośrednią pomoc charytatywną. To bardzo ważny wskaźnik. Pokazuje jaką część zebranych darowizn i 1% fundacja przeznacza na działalność charytatywną a ile "przejada" na cele organizacyjne i administracyjne. Nasz wynik – 92,9 % to bardzo dobry rezultat. Oznacza, że jedynie 7,1% środków wykorzystujemy na cele organizacyjne i administracyjne.
Poniżej link do rozmowy z Ministrem Pracy i Polityki Społecznej Panem Władysławem Kosiniakiem – Kamysz, między innymi na temat wyniku rozliczenia finansowego WOŚP, która uplasowała się na trzecim miejscu – zaraz za naszą Fundacją.